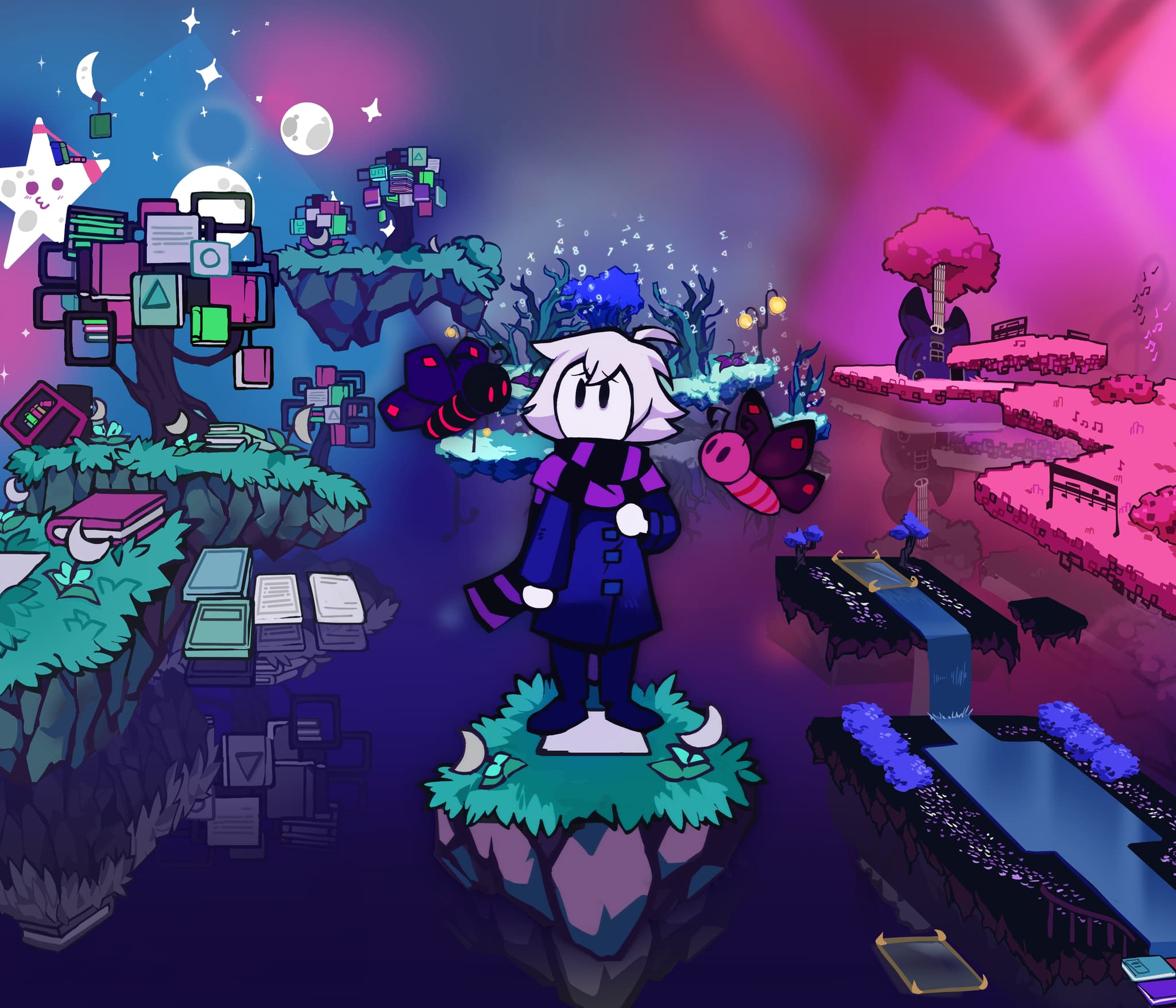 Don't be afraid!
We are also monsters.
Get ready to cross the threshold into two parallel universes, where reality is twisted and danger lurks around every corner. In this indie video game, you'll guide a child as they navigate through two distinct parallel worlds, each filled with mind-bending puzzles and fearsome monsters. With a mesmerizing blend of vibrant visuals and a haunting soundtrack, this adventure game will draw you in as you explore the mysteries of these parallel realms and uncover the secrets they hold. So sharpen your wits and steady your nerves, as you embark on a journey to the very edge of existence and beyond in this unforgettable puzzle and adventure game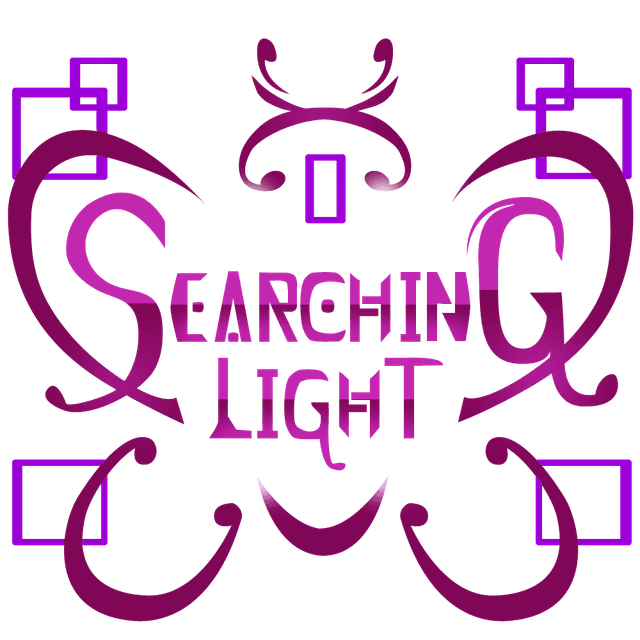 Delve into the captivating and enigmatic universe of Searching Light, an adventure and puzzle video game set in two parallel worlds, starring a young hero with extraordinary abilities. On this mysterious journey, you'll face enigmatic challenges and discover a world inhabited by fantastic creatures, all accompanied by an immersive soundtrack and an abstract, intriguing artistic style.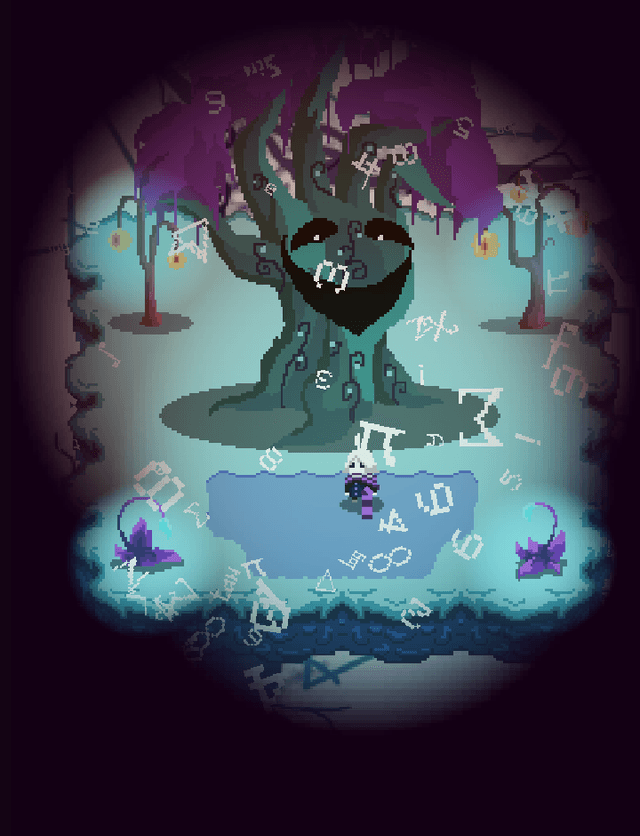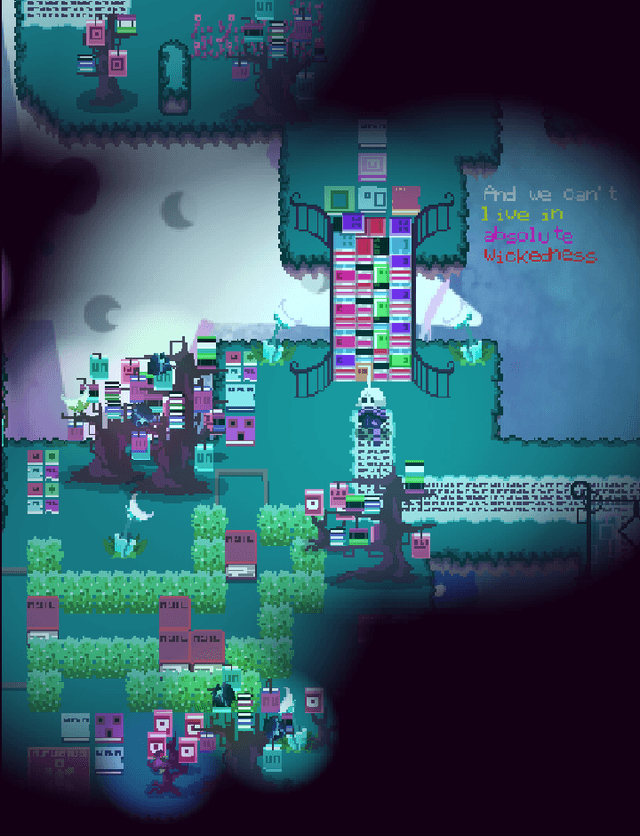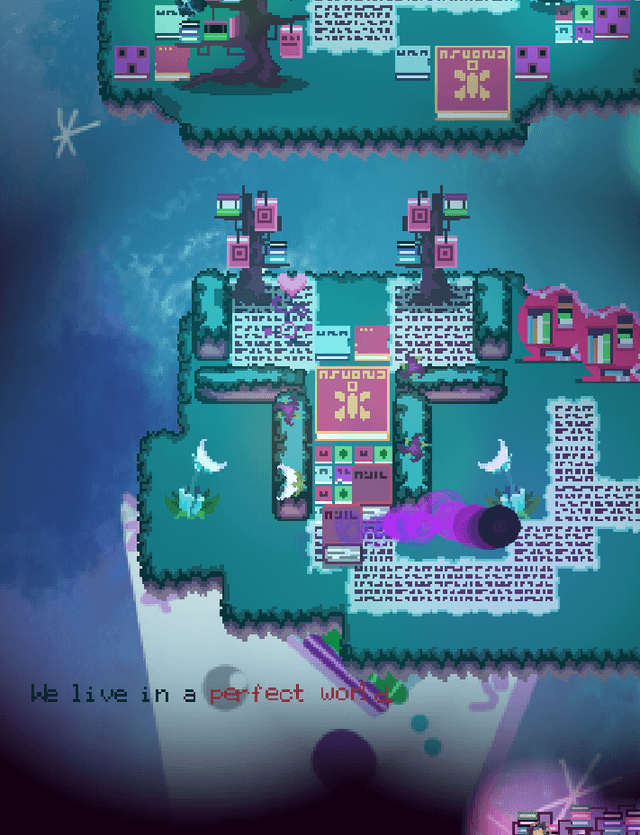 Learn more
COMING SOON!

STEAM

APP STORE

PLAY STORE
ITCH.IO

GAME JOLT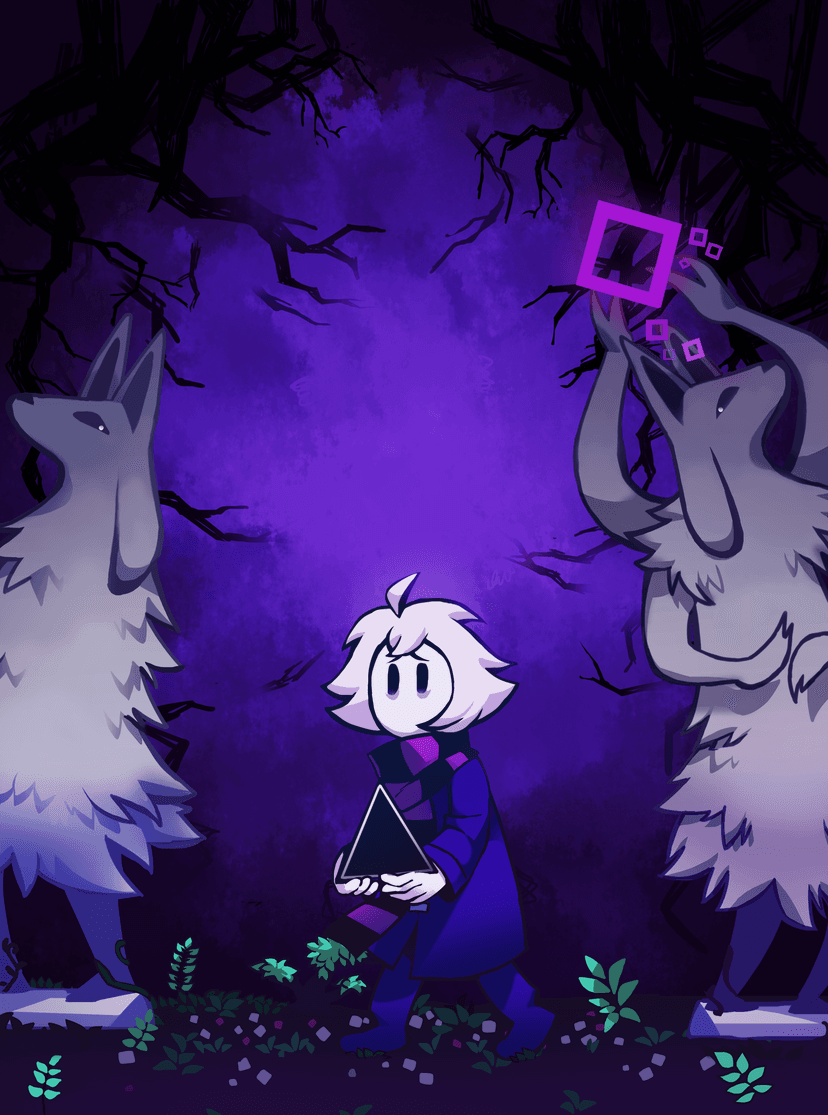 GET EXCLUSIVE DEMO ACCESS SOON!
Sign up now for updates and be the first to know when our exclusive demo is available! Stay in the loop with the latest news – don't miss out!